Prenatal Yoga October 2019 Series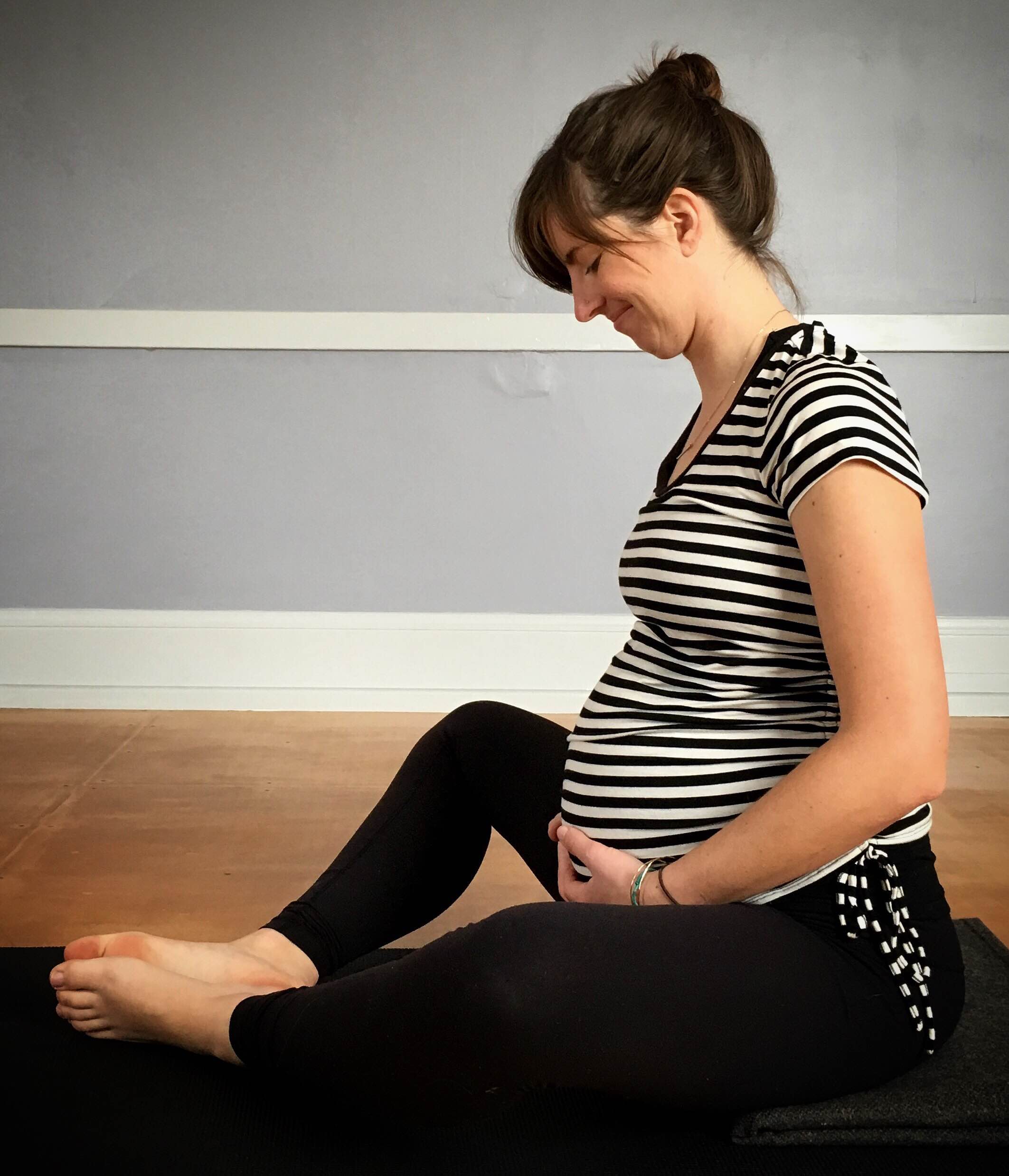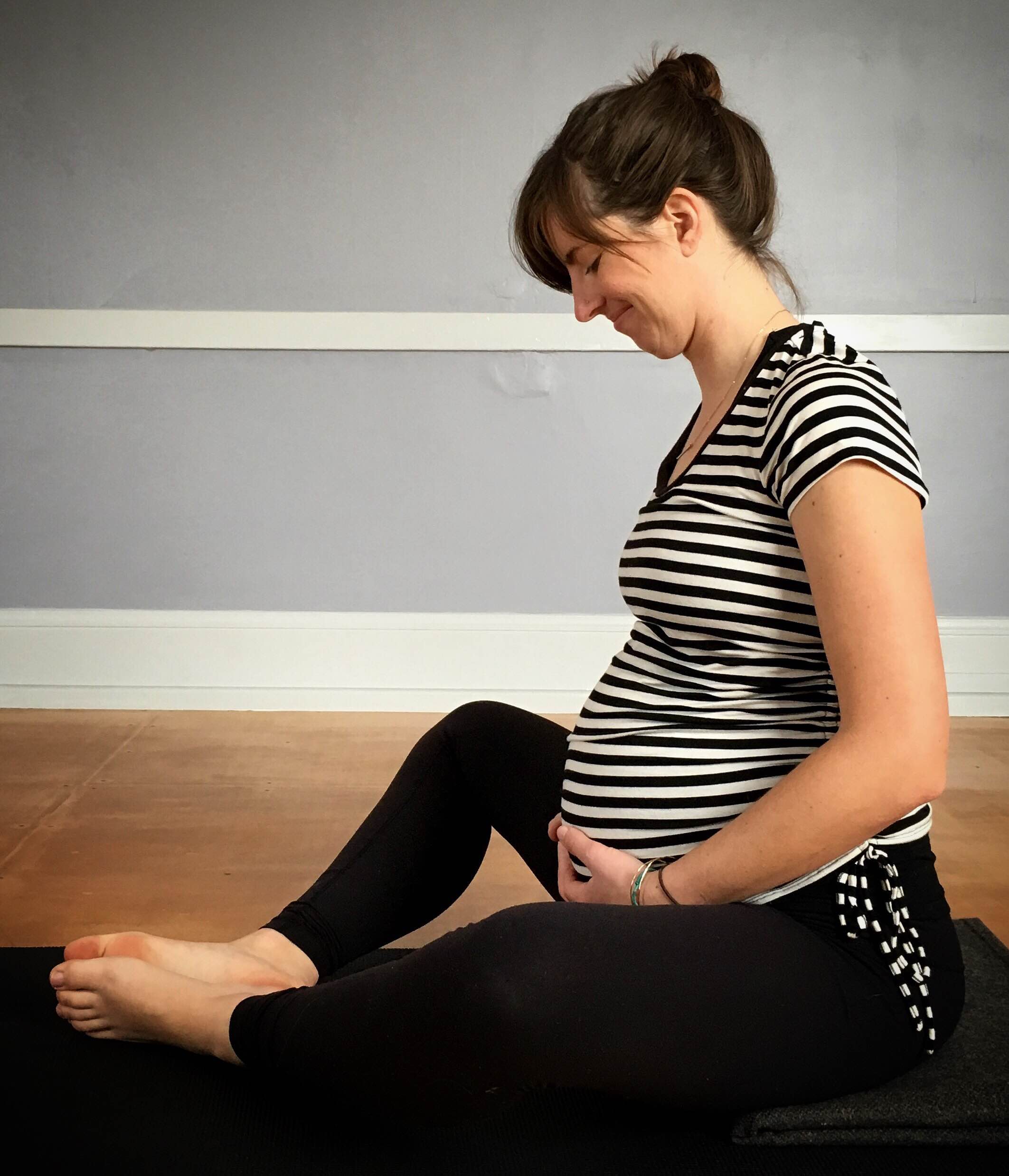 Prenatal Yoga October 2019 Series
Our theme will be cultivating self love, a powerful state of being for our ever changing bodies, roles, and metal space. We will do this by understanding our bodies and anatomy, working through challenging poses with slow steady compassion, and taking time for quiet. Prenatal Yoga is a special time to pause and really take the time to admire the miracle of life and babies.
It will be $75 for the whole month (5 classes) or $25 to drop in. My hope is to make the class affordable enough even if you have to miss one and sustainable for me to keep teaching. Classes cannot be used in future series except in special circumstances.
Class is Tuesdays 7:15-8:30pm
At The Park Blvd Yoga Center
4226 Park Blvd, Oakland
We have mats to borrow, bring water if you would like to have it with you.